Sustainable Sanctuary: Why Jiyan Foundation Prioritized Solar Energy in the Healing Garden in Kurdistan-Iraq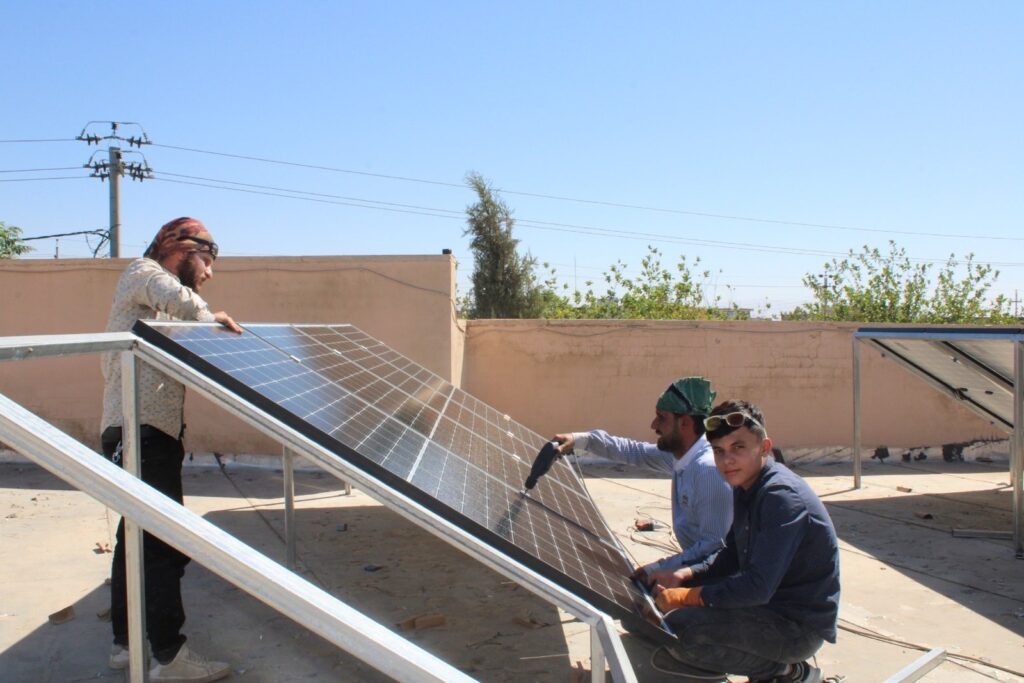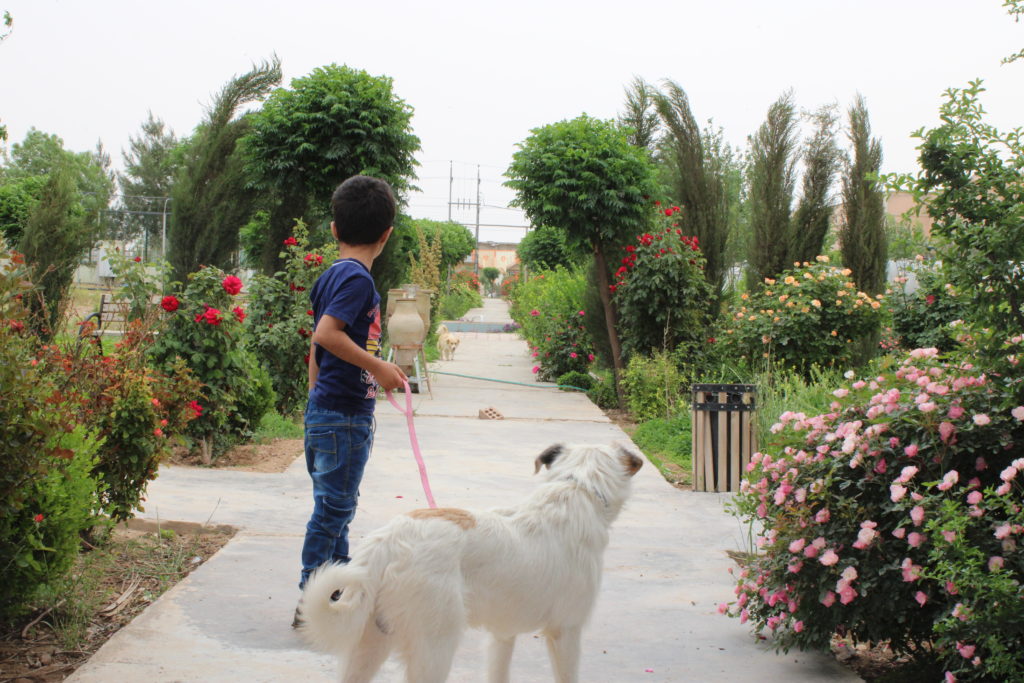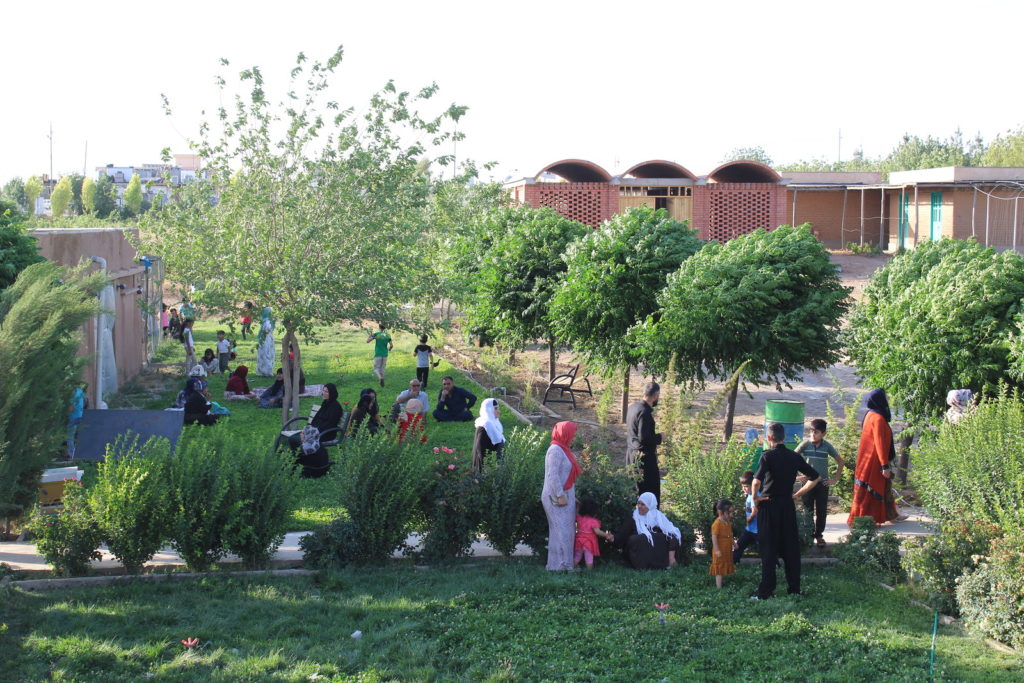 Kurdistan-Iraq struggles with a shortage of electric power. People in the region experience daily power outages from their primarily oil burning powerplants. When outages do occur, individual diesel generators that can be seen on the sidewalks in front of many buildings kick in. The noise and the fumes caused by these truck-sized machines dominate streets and neighborhoods. For a long time this was the obvious, yet expensive, solution to the frequent and unpredictable power outages.
Jiyan Foundation's Healing Garden in Chamchamal is known as a model and pioneer in the treatment of survivors of war, torture, and sexualized violence. In Chamchamal, like many small towns and villages throughout the region, public electricity is only available for a few hours per day. The lack of reliable electricity has adverse effects on the animals receiving veterinary care and therapeutic treatment for patients. The loud noise produced by diesel engines used to make-up for electrical interruptions irritate Jiyan Foundation's psychotherapy patients, the Healing Garden's animals, and the public who use the garden as a sanctuary.
Jiyan Foundation has committed to resolving this by installing state of the art solar panels at the Healing Garden. With support from German nonprofit Reiner Lemoine Stiftung, this new source of clean energy produces 82.5% of the energy needs at the Healing Garden completely replacing the reliance for diesel generators and guaranteeing no power outages.
To make sure that knowledge is rooted locally and contributes to promoting this sustainable energy production, Jiyan Foundation has employed maintenance of the solar system by promising technicians of the University of Sulaymaniyah.
Overall, the installation of a solar energy system has provided the Healing Garden with guaranteed electricity, reduced noise pollution, cleaner air, savings of $12,000 per year and employs an educated local workforce to guarantee its functioning well into the future. The emu, donkeys and horses have responded especially well to the reduced noise and educational activities on sustainable practices are now further supported by demonstrating this new technology to students and children.
About the Healing Garden in Chamchamal
Built in response to therapists at Jiyan Foundation, the Healing Garden is a place of rest and security for women and children who have experienced violence and persecution. The women and children in the healing garden are accompanied by our specially trained therapeutic team who utilize a holistic approach to recovery. Here children often engage with emu, cats, dogs, horses, goats, chickens, and other animals as a way to develop empathetic relationships with living things. Survivors of trauma and those with health concerns can engage in horticultural therapy, a technique which involves tending to plants to develop motor function, muscle memory and reduce stress.
The Healing Garden is publicly accessible and free-of-charge hosting several school trips, outings, and activities for refugees each year.
Awards
The Healing Garden has been awarded the National Energy Globe Award Iraq 2020 for Preservation of Resources and Sustainable Planning in a Post-Conflict Setting, and iF Social Impact Prize 2020.