The Youth Network for Peace and Dialogue
Iraq is a multi-ethnic and multi-religious society, despite being so diverse mistrust and prejudice are widespread among young people across the region. Children grow up in environments that are characterized by enemy images and division that offer few opportunities to meet young people from other cultures or religious beliefs. The regions of Iraq and Kurdistan-Iraq are part of a long history marked by violence and conflict between these various ethnic and religious communities.
The Youth Network for Peace and Dialogue harnasses Iraq's ethnic and religious diversity to promote peaceful coexistence and dialogue in a post-conflict region. Through grassroots projects, the Youth Network for Peace and Dialogue aims to counteract these prejudices, promote peace, and build avenues for democracy.
All of the Youth Network's projects are designed and implemented by its members. Jiyan Foundation helps facilitate these projects and build on their civil society initiatives.
Grassroots activism with the Youth Network for Peace and Dialogue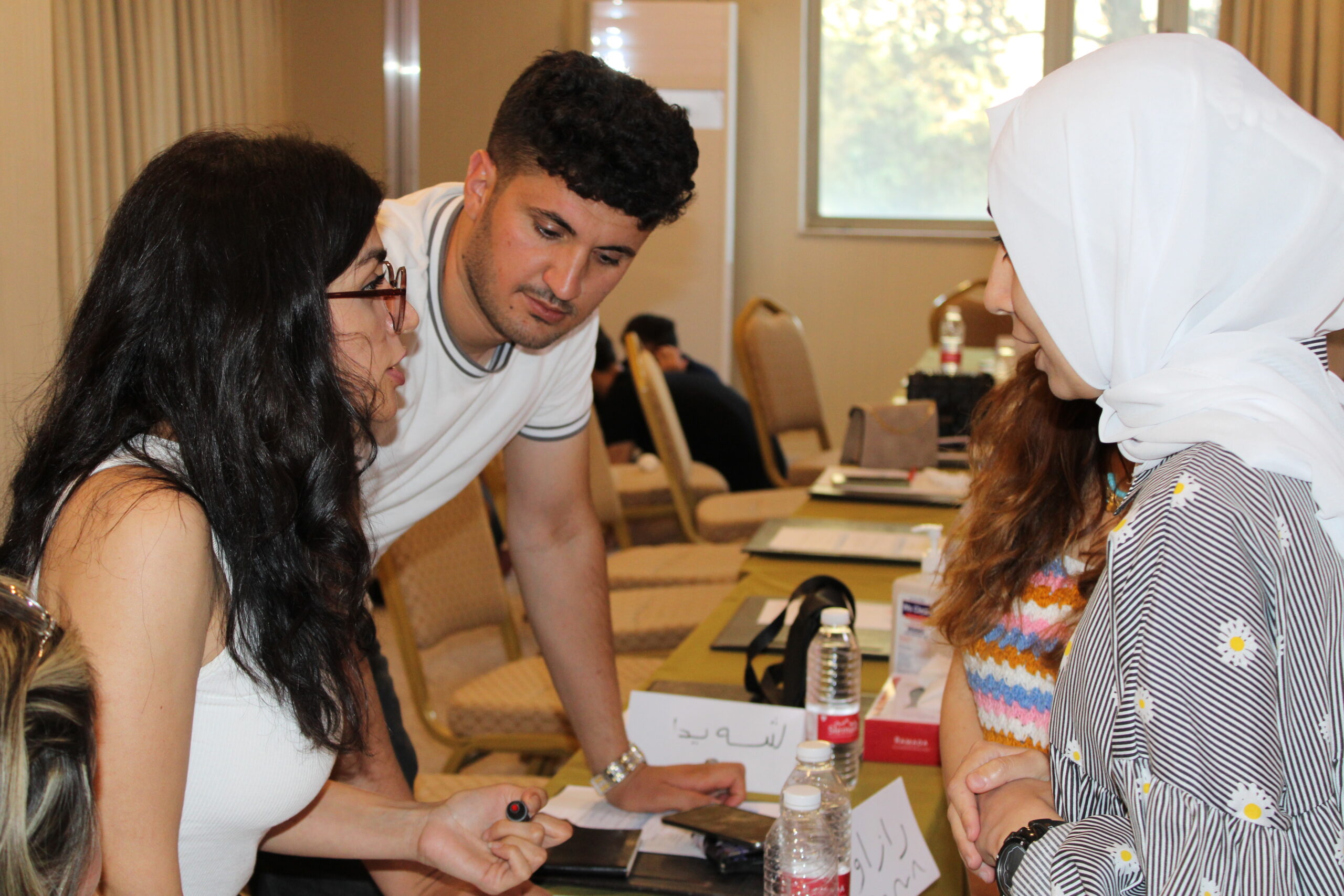 Jiyan's workshops ask every participant to share passages, quotes, and sayings from their religions on topics such as peace, dialogue, and truth. The workshops include discussions on diversity, lectures, group presentations, theatre units, hikes, visits to local ethnic and religious sites, games, and communal cooking activities to share food and insight into each other's lives.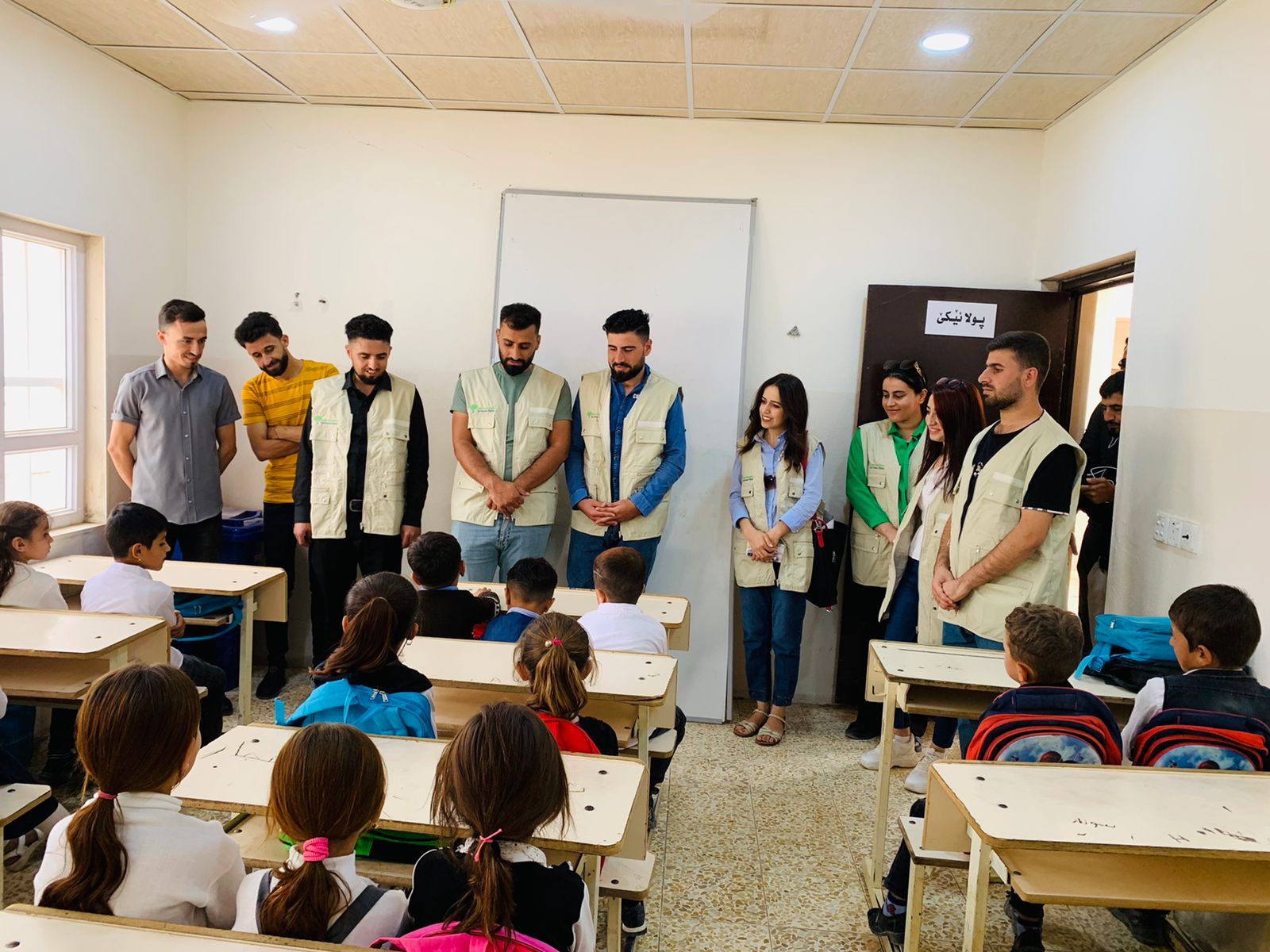 Teaching children about their rights in Sinjar
Children growing up in the Sinjar Mountains are often forced to study without proper learning materials. Coming from families who were recently targeted by ISIS terror, youngsters living in the region have been historically denied access to study materials and primary education. In addition to providing each child with school bags, stationery, and study materials, Jiyan Foundation's volunteers developed a lesson designed to encourage youngsters to commit themselves to education and build sustainably peaceful communities.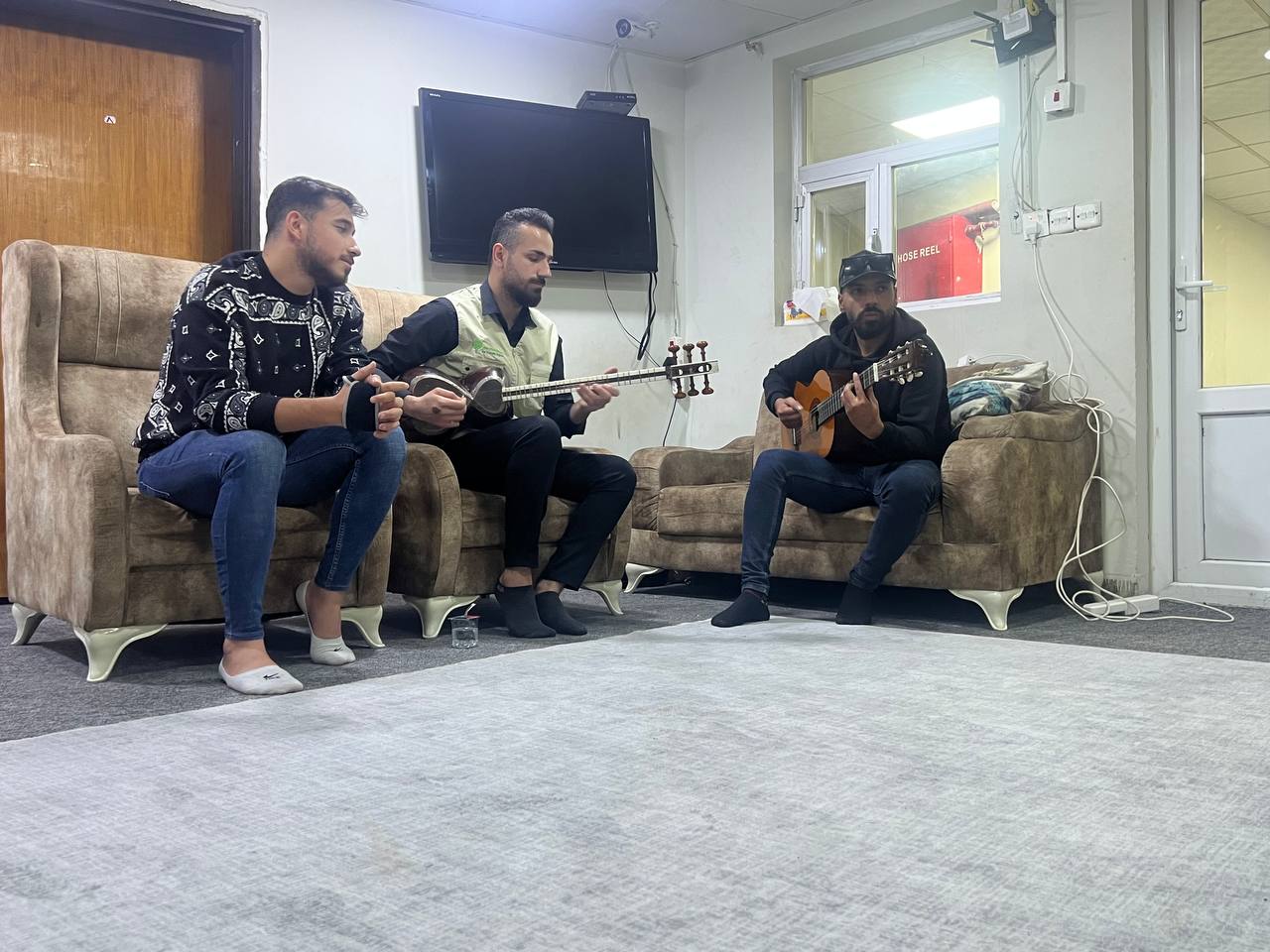 Supporting at-risk youth in Iraq
In addition to providing forums for dialogue, volunteers from the Youth Network for Peace and Dialogue program visit the Social Welfare Directorate in Sulaymaniyah for teenagers and youth, in an effort to promote self-responsibility and community leadership with teenagers and young adults.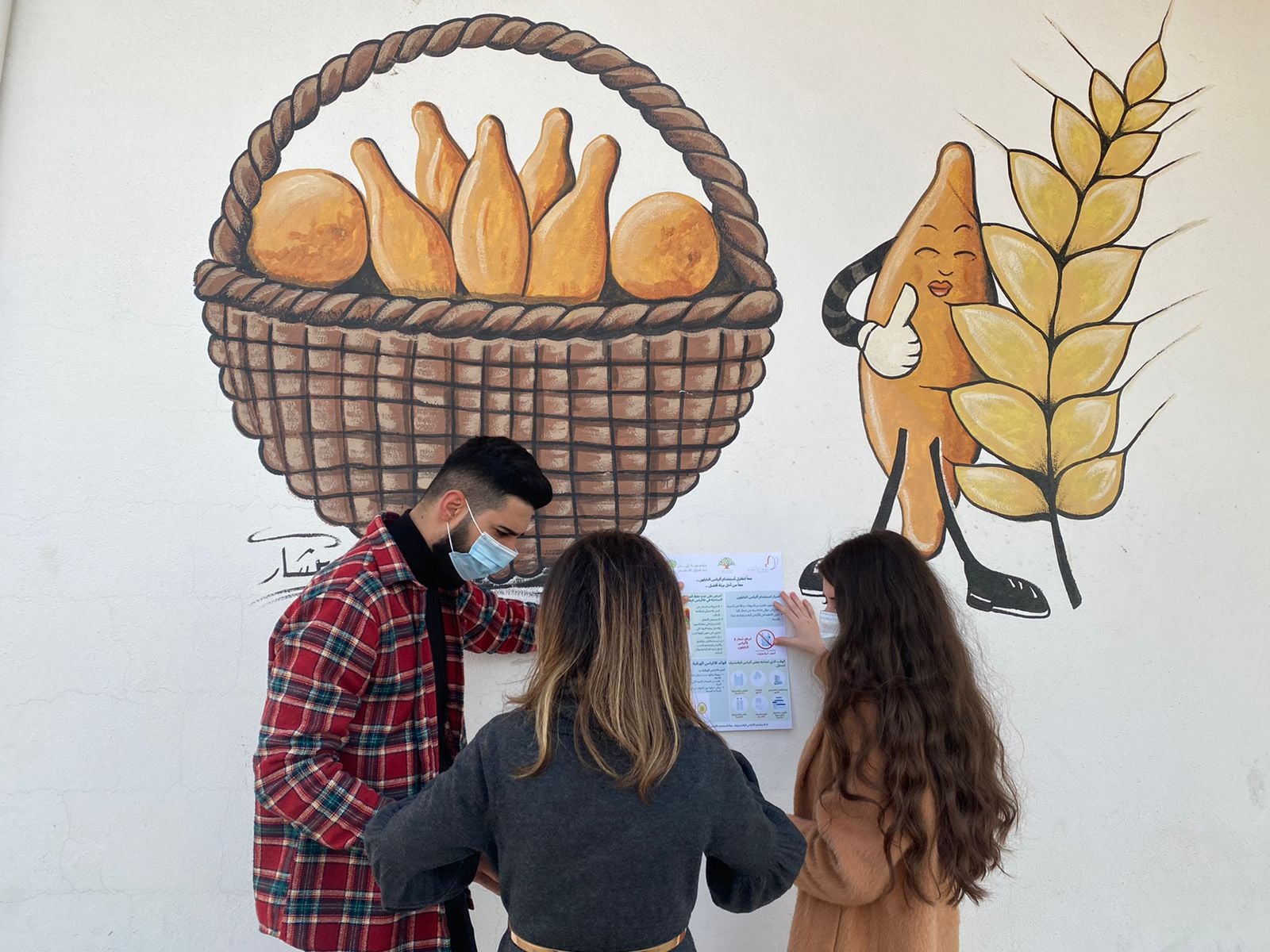 Caring for the environment is emblematic of our duties to one another; protecting it is the responsibility of everyone to each other, regardless of culture or religion. It began with an awareness campaign to shop owners and patrons, planting trees across the country, nature walks and exchanges. Jiyan Foundation's Youth Network for Peace and Dialogue is using their cooperative climate projects to promote coexistence in the region and motivate others to join in our common goal of ensuring a clean and healthy environment for everyone.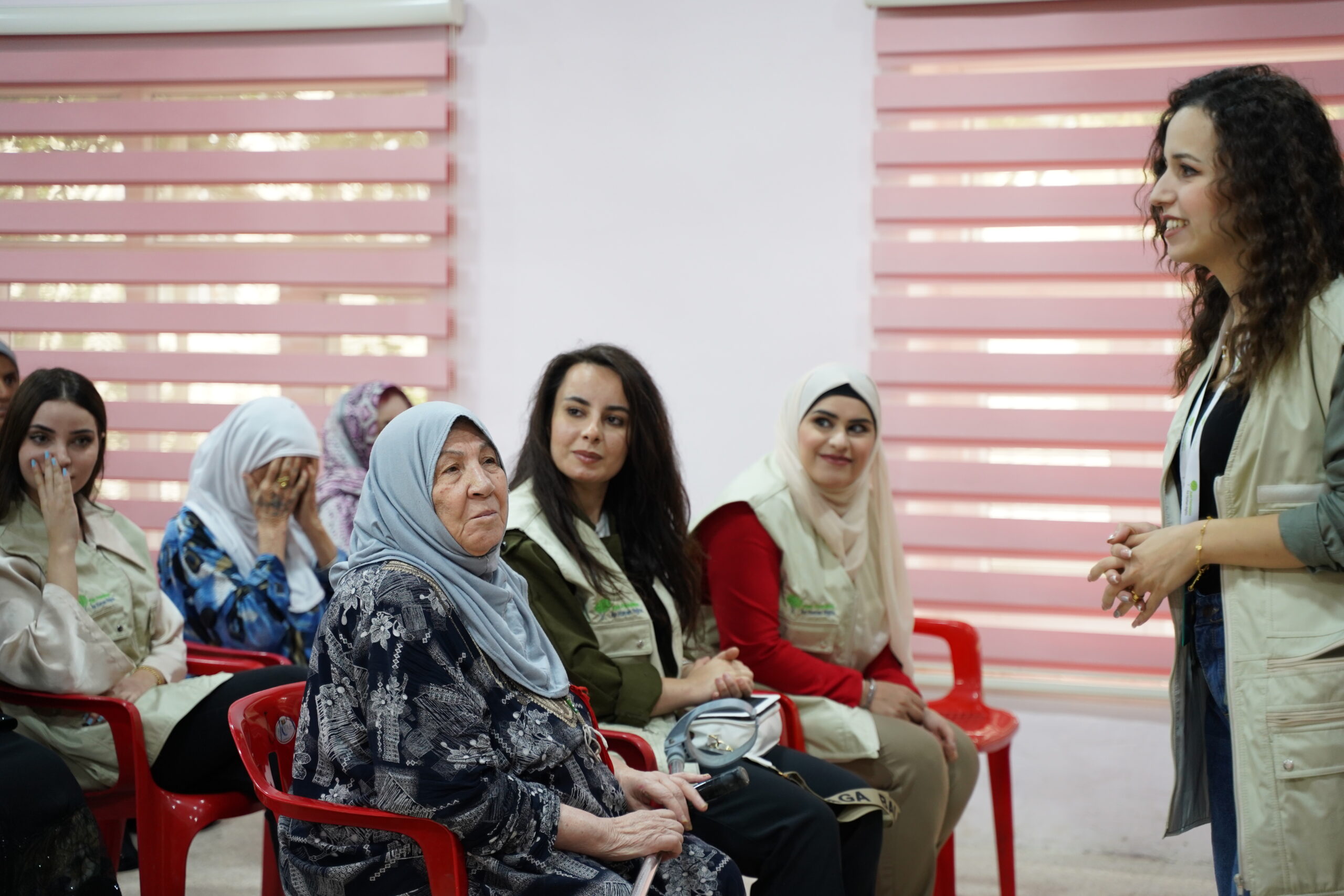 Sharing messages of peace
As part of their regular activities volunteers of the Youth Network visit assisted-living facilities to share messages of peace from young people across Iraq. Volunteers take time to listen to the residents, give gifts, and share experiences.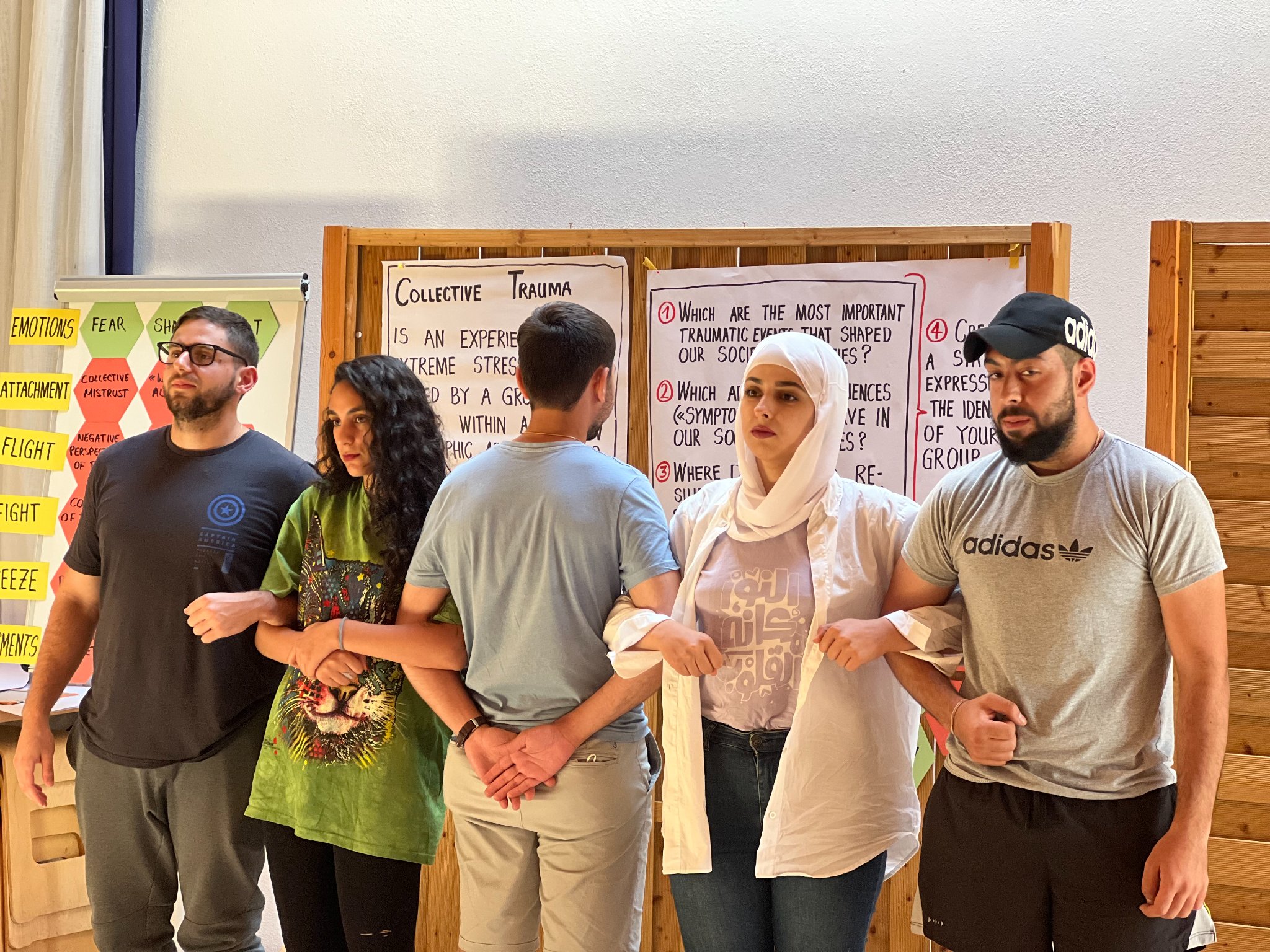 Running part and parcel as part of Jiyan Foundation's programing with the Youth Network for Peace and Dialogue, the Academy for Intercultural Dialogue trains youth in becoming multipliers for peace, tolerance, and reconciliation. It offers a framework for finding avenues out of the trauma and violence they have grown up in, offering solutions that go beyond the political, ethnic, and religious conflicts in their home countries. Over the course of two weeks Jews, Christians, Muslims, and Atheists work on strategies that build civil and democratic discourse to overcome hate, intolerance, violence, and injustice.
This is a project of Jiyan Foundation's
Program for Democracy & Civil Society