The Yazidi Genocide and the Importance of Memorializing History
When: August 8th, 2022 10:00am EST / 5:00pm Baghdad
In 2014, ISIS waged a genocidal campaign against the Yazidis and ethnoreligious minorities indigenous to Iraq. The campaign that took place across the Sinjar region and Nineveh plain sought to erase the Yazidi community from Iraq altogether. About 30 years prior, the Ba'ath regime lead by Saddam Huessein committed atrocities against the Kurds in what today is known as the Anfal Genocide.
Memorials and monuments serve to preserve historical memory, educate future generations, and provide a basis for ensuring that past atrocities do not repeat themselves. Iraq is a country that, for decades, has been home to violence and acts of genocide against numerous ethnic and religious groups. Among these, survivors of the Yazidi religious community in Sinjar have been working toward international recognition of the crimes committed against them by ISIS (Daesh) since 2014 until today.
Part and Parcel of this, the Iraqi parliament has passed the Yazidi Survivors Law which outlines, among other policies for restitution, the construction of a monument recognizing the Yazidi Genocide. Today, implementation of this law has not been realized.
In this discussion our experts will discuss the atrocities that have taken place across the region, outline the importance of memorializing the past and how it contributes to future generations' ability to recognize and prevent atrocities.
Watch: The Yazidi Genocide and the Importance of Memorializing History: A Panel Discussion
Watch: Lalish Meets Halabja. Subtitles in English & Arabic
Ryan D'Souza
Director of the Nobody's Listening Virtual Reality and Art exhibition that commemorates the Yazidi genocide. He has been working on human rights advocacy and genocide prevention for the past 10 years. He has worked for the UN Investigative Team to Promote Accountability for Crimes Committed by Da'esh/ISIL, the United Nations Assistance Mission in Somalia and was a visiting fellow with the Blavantik School of Government, University of Oxford. Before joining the United Nations peace operation in Somalia, he led advocacy and policy at the Global Centre for the Responsibility to Protect, a New York-based human rights organization. During this time, he supported efforts by Yazda, Nadia Murad and Amal Clooney to mobilize the UN Security Council to support efforts to hold ISIS accountable for the genocide in northern Iraq.He is currently a consultant for the US Holocaust Memorial Museum's Simon-Skjodt Center for the Prevention of Genocide.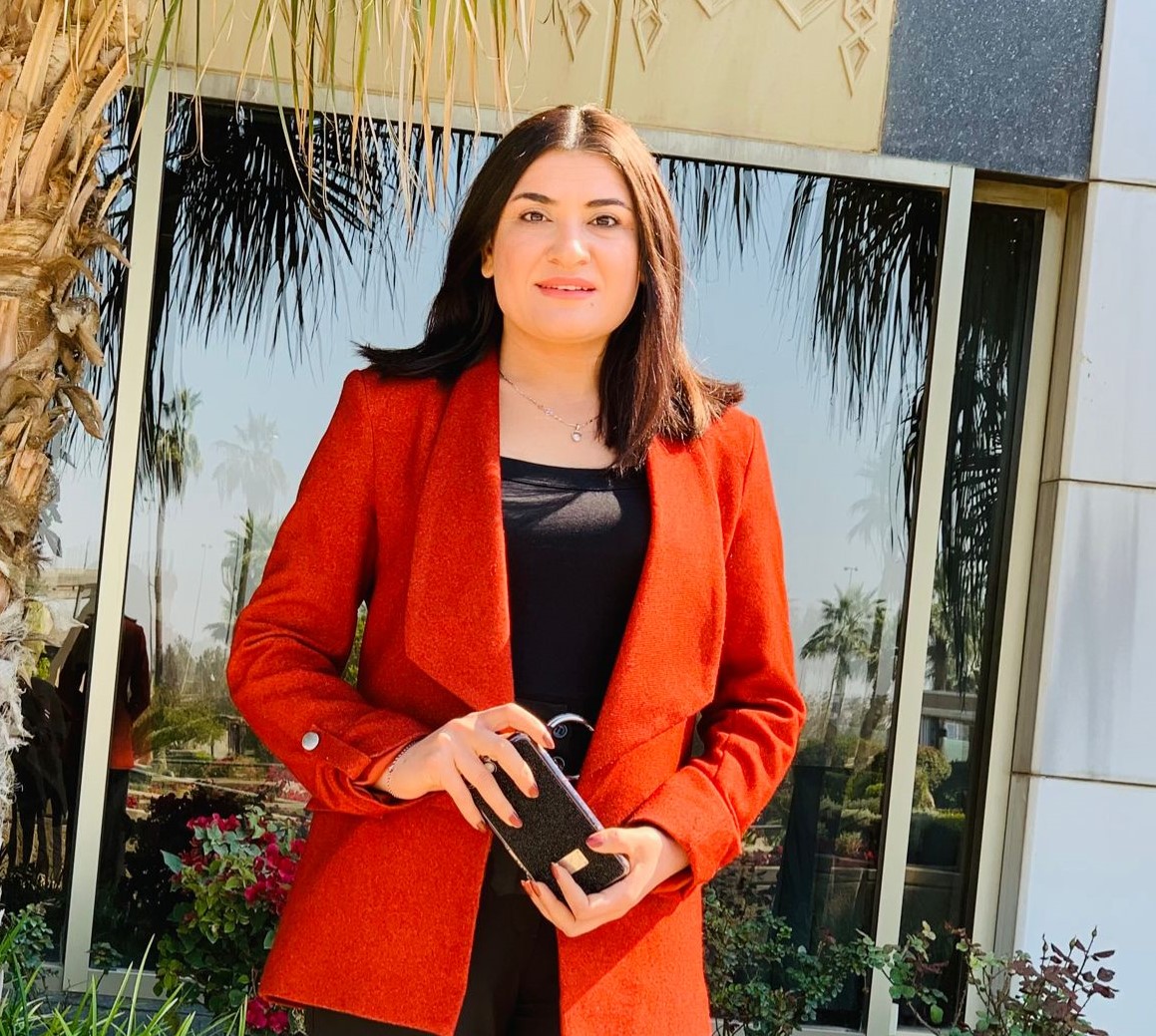 Salwa Saido Omar
Salwa Saido Omar is a Yazidi women survivor from Sinjar and a member of the C4JRs Survivors Council. At the age of 17, she was abducted by ISIL along with her family. After 5 years in captivity, she was released from captivity in March 2019. She currently resides in an IDP camp in Duhok with her father, brother, and sister. Salwa´s mother, sister, brother, and grandfather are still missing. She is featured in Jiyan Foundation's short film "Lalish Meets Halabja".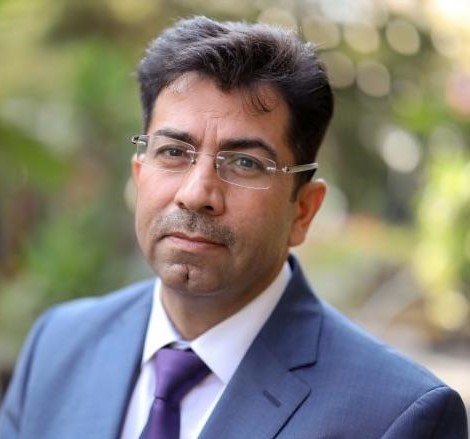 Dr. Mirza Dinnayi
A Yazidi Human Rights Activist; 2019 Laureate of AuroraPrize for Awakening Humanity, - Founder of the House of Coexistence & German-based NGO Luftbrücke Irak (Air Bridge Iraq) to support vulnerable women, children, and terror victims. Former Advisor to the Iraqi President for the Affairs of Non-Muslim Minorities Expert in Iraqi Minority affairs. Laureate of the Golden Stauffer-Medaille 2016, highest Award for extraordinary engagements, granted by the Prime Minister of State Baden-Württemberg. 2021 Recipient of Special Mention of the Human Rights Prize of the French Republic.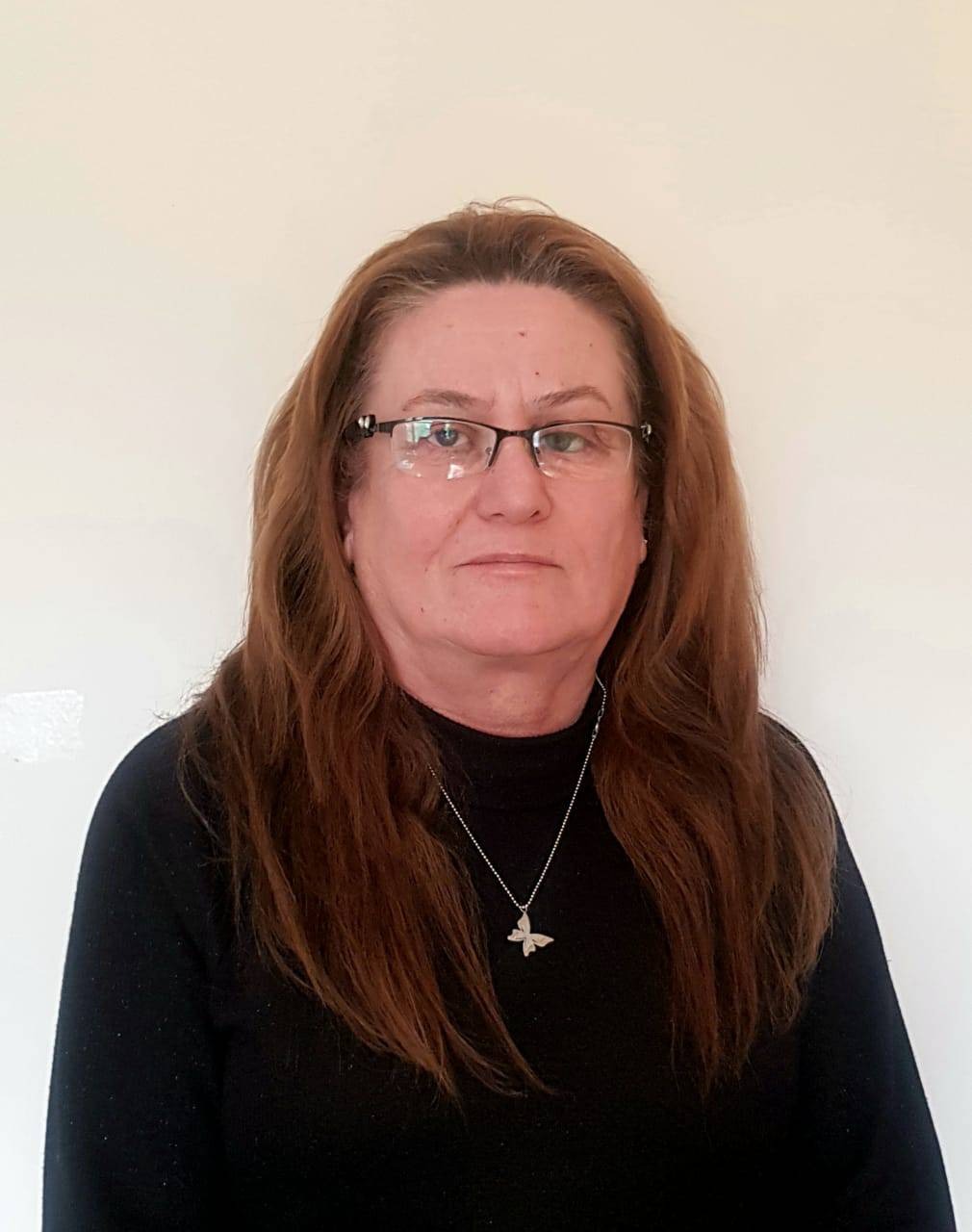 Sooran Mohammed Faraj
A survivor of the Halabja chemical attack the 1988 Anfal Genocide, Ms. Sooran Mohammaed Faraj is known locally as the Nadia Murad of Halabja. She currently advocates for her people and works at the Halabja Monument educating tourists on the history of atrocities in her homeland. She is featured in Jiyan Foundation's short film "Lalish Meets Halabja".