Addressing Climate Change & Mental Health at the Healing Garden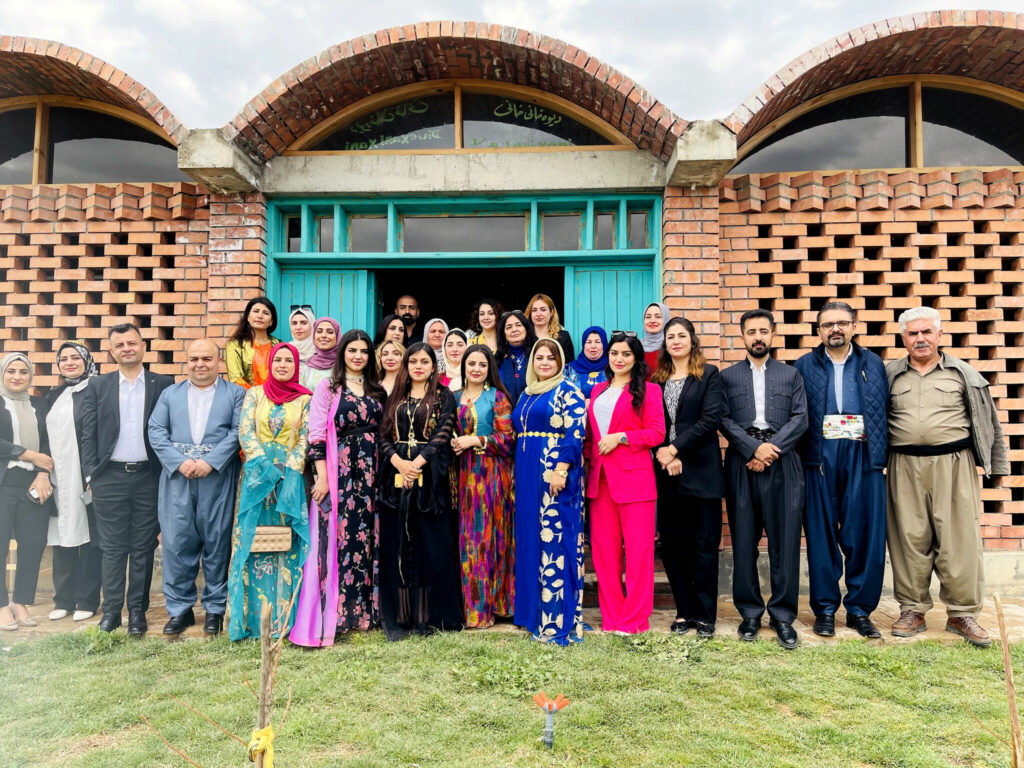 This month we are celebrating Earth Day by addressing our human relationship between the environment and mental health. We believe healthy living and responsible stewardship of our environment are essential for good mental health.
The Healing Garden is one Jiyan Foundation's unique projects serving a critical role in the mental health services we provide survivors of the genocide, trauma, and violence committed by ISIS and the former Ba'ath regime. Here, our clients engage with animal helpers and the garden to help them confront their fears, anxiety, and otherwise uncontrollable thoughts brought upon by their traumatic experiences.
Part and parcel to this, Jiyan Foundation is pleased to announce the completed installation of solar panels in the Healing Garden now provide clean, and quiet electricity for facilities in Chamchamal. In addition to ensuring reliable power for the Healing Garden and our treatment center in Chamchamal, the solar panels will allow our staff to engage with youth in climate education, and support engineering students through our partnership with the University of Sulaimani.
We want to thank our donors and friends who made this possible and express our hope to introduce similar environmental measures at all our treatment centers in Iraq and Syria. Our common future depends on reliable and clean power in all parts of the world. Read more on why we chose to prioritize solar energy at the Healing Garden in Chamchamal.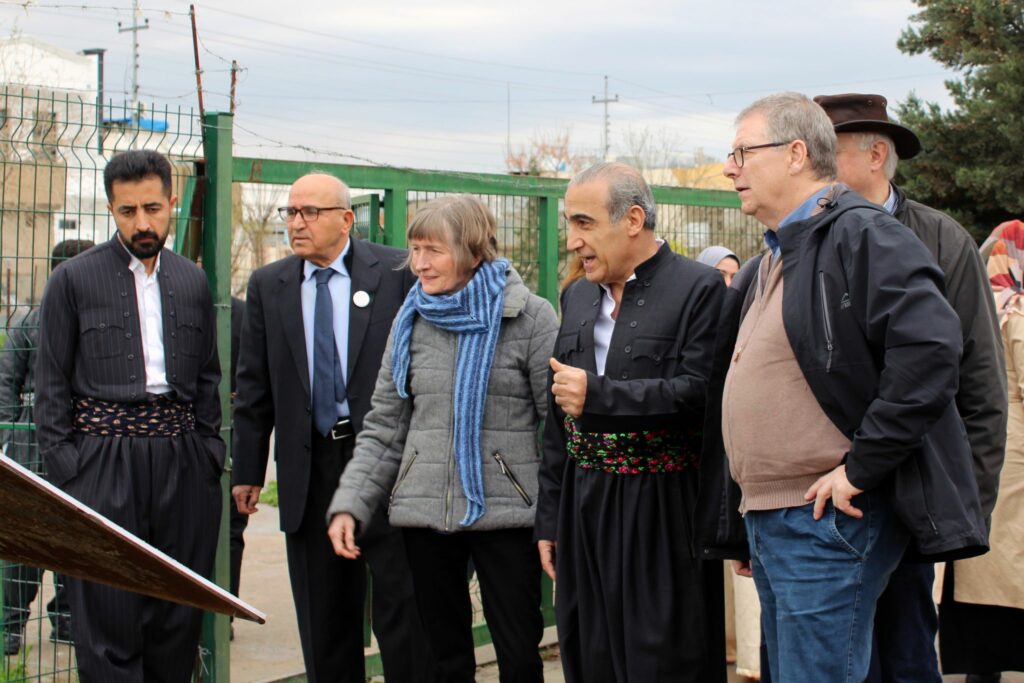 Addressing Climate Change & Mental Health (Together)
Does the Earth's changing climate fill you with feelings of anxiety, stress, fear, and overwhelming emotions? In this episode of the Jiyan Foundation Podcast, we speak with friends of Jiyan Foundation, Sarah Newman and Cindy Pace from Climate Mental Health Network (CMHN) on the impact climate change has on the mental health of adults and young people from around the world. In their latest short film, young activists, including a member of Jiyan Foundation for Human Rights' Youth Network for Peace and Dialogue, express their growing concern for the environment and discuss how it impacts their decisions about the future.
*Available wherever you get your podcasts*